Kilmersdon footpaths are managed by our volunteer Footpath Warden, Stuart Green.
To help him, we also have a number of volunteers who have adopted some of the footpaths.
Register of Adopted Footpaths
There is always room for more volunteers! If you would like to help by adopting just one or two paths, please contact the Clerk.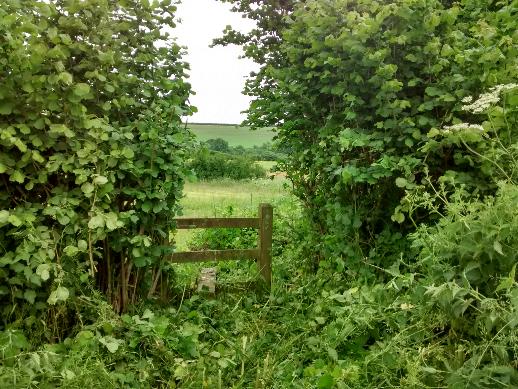 What does a Volunteer Footpath Warden do?
Stuart checks all our footpaths and reports anything needing repair or attention to the County Rights of Way Officer. Collapsing bridges are a good example.
What's the best way to describe problems, so either we can get them fixed locally or reported to Somerset County Council?
You can imagine that "The stile in the woods across 4 fields south of Kilmersdon" is going to be problematic! To help out, SCC have provided a link to an excellent new website, which is really easy to use and contains unique numbers for (nearly) every style, bridge, fingerpost etc. Just type a postcode into the search as a start point and go from there. The link to the map can be found below:
http://roam.somerset.gov.uk/roam/map
Feel like helping?
You can be a volunteer and adopt a footpath near you – or further away if you feel adventurous! Just contact the Clerk.